We keep you covered with free advice, quality information & robust services.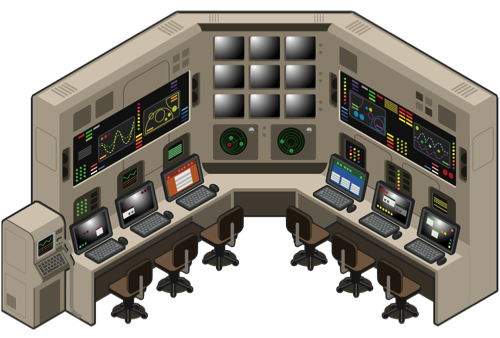 Problems happen. If something does go wrong though, finding out first can make all the difference. We can monitor your application, web site, web service, network resource and more.

Are you available?
Uptime, responsiveness & even specific actions tested.

Automatic problem alerts.
We can notify by email, SMS, push message & phone call.

A reliable world view.
Many stations around the globe, operating permanently.
What does 'good' look like? You may think you know, and you may be right, but do the facts agree? Let us help you get real information from your data, you only get what you measure, afterall.

Nobody wants to climb Mount Data.
Important information flagged up, the rest there if needed.

Your very own theory of everything?
Powerful insights extracted for you. Total analysis.

Archived automatically.
Historical reports available for as long as you need them.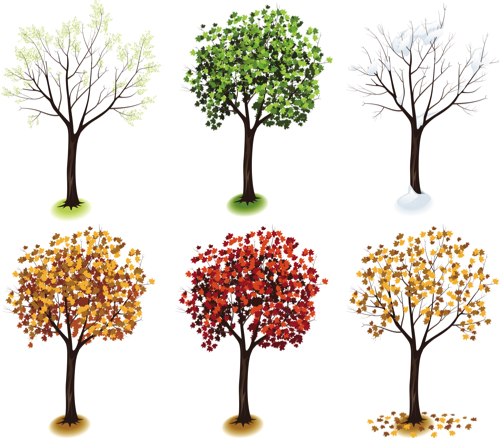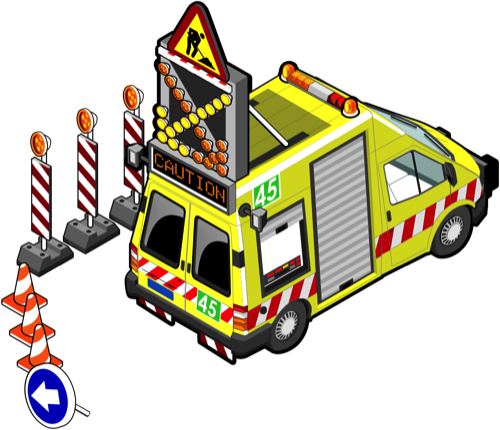 We believe maintenance is best done little and often. We also believe improving performance should be part of the routine too, because standing still almost always means going backwards.

As and when with service levels guaranteed.
Tactical response to unanticipated 'events' (meaning bugs).

Scheduled maintenence windows.
4am where you are or where we are? No problem.

Performance improvement strategies.
Stay one step ahead with a long term approach.
Technology uncertainty makes planning tricky, and implementation trickier still. We can help. We mix strategic thinking and technical expertise with pragmatic, real world experience.

Friendly advice whenever you need it.
We speak plainly and in your interest & will not over promise.

Quality in service design & project management.
A range of quality marks and accreditations behind us.

In it for the long haul.
A commitment not just to build, but to operate & iterate.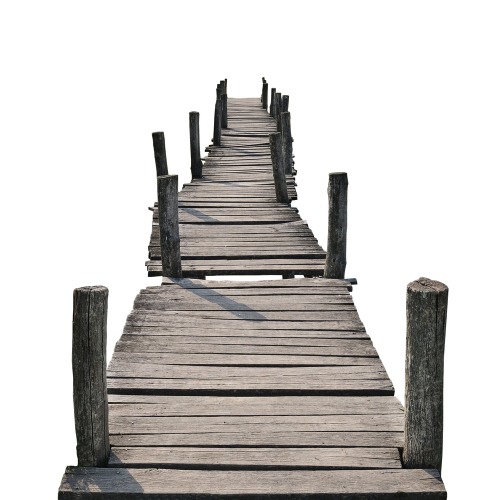 If something more formal than our friendly (and free) advice is needed then we also provide consultancy and sometimes contractors. Our people are ITIL v3, PRINCE2 and Agile aware, and we translate in-house into French, German, Spanish & Italian and more. We are always happy to learn something new.
We provide best value technology solutions, and we are confident that on a like-for-like basis we will beat any quote, so why not get in touch for a friendly chat. If you are a charity, community group or you reckon you're an all-round good egg (with a noble cause) then ask us about our Community Program.
We take great pride in our work, but it's important we achieve the right results with the right behaviours. Technical expertise and commercial experience are great ingredients, but it's our project, service & quality management capabilities that helps set us apart, and ensures are customers are happy ones.