Share information, don't shift data.
Push information to the right person, at the right time, regardless of location.
We have smart ways of joining all the dots to build integrated environments.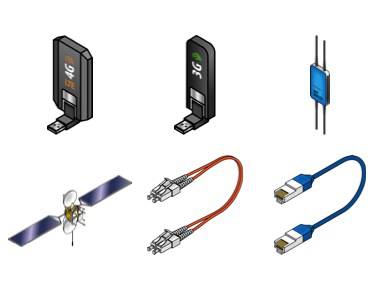 21st century data networks are more than cables, radios & switches - they are engineered for service delivery. We design service ready data networks on shared or dedicated infrastructure.

Local or global, fixed or wireless.
The very best connections for your location and budget.

More than a token effort on security.
Variety of VPN options available for shared infrastructure.

Be on the edge, with content distribution.
Reduce bandwidth costs and improve satisfaction.
Where does telephony fit in the brave new world? For us it's not really about VOIP, well certainly not just about VOIP anyway. We understand that why a call is made is of much more interest than how it's made.

Availability? Skills?
It's simple. Route a call early to it's preferred destination.

Call management & tagging in real time.
Nothing new here….except did we say it was in real time?

Call recording or just record the call.
Auto update CRM records with a transcription or audio.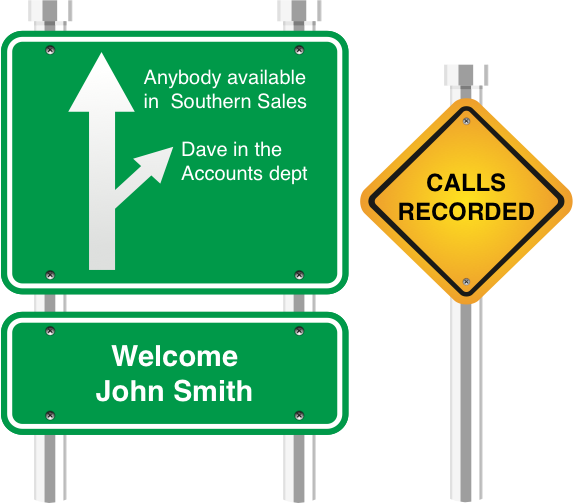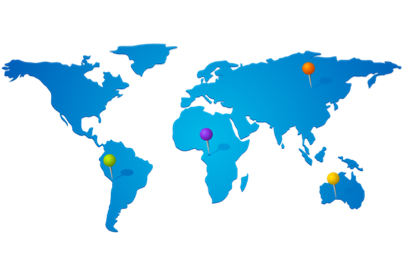 We can collect data from sensors all over the world, 24 hours a day. Custom dashboards visualise this data, and we can even notify you about items of interest, such as defined exceptions.

Some don't like it hot.
Environmental conditions for Facilities Management.

Location, location, location.
Field force tracking for Service Operations.

What's the opposite of a logistical nightmare?
Product weights & measures for Accounting.
When we say specialist hardware, we don't mean advanced androids from Japan, not so far anyway. We really mean any hardware you might want to get information from, or to send information to.

3rd party devices with standard interfaces.
Such as printers, scanners & point of sale equipment.

Industrial automation & custom instruments.
Direct connect via serial port and many other protocols.

Don't feel guilty about legacy requirements.
We build inclusive systems. If it's important, it's in.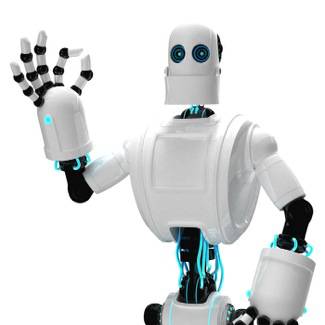 We understand next generation networks as well as traditional telephony services. Over shorter distances we work with WiFi, RFID, Bluetooth and NFC. For longer distances it's Broadband, 3G/4G, Fibre Ethernet and Ethernet First Mile amongst others, so we can get into hard to reach places too.
We provide best value technology solutions, and we are confident that on a like-for-like basis we will beat any quote, so why not get in touch for a friendly chat. If you are a charity, community group or you reckon you're an all-round good egg (with a noble cause) then ask us about our Community Program.
We take great pride in our work, but it's important we achieve the right results with the right behaviours. Technical expertise and commercial experience are great ingredients, but it's our project, service & quality management capabilities that helps set us apart, and ensures are customers are happy ones.