Competing in a crowded market?
We can help you win the attention you need from the people that matter to you.
We create engaging experiences that will help you grow, delight & retain your audience.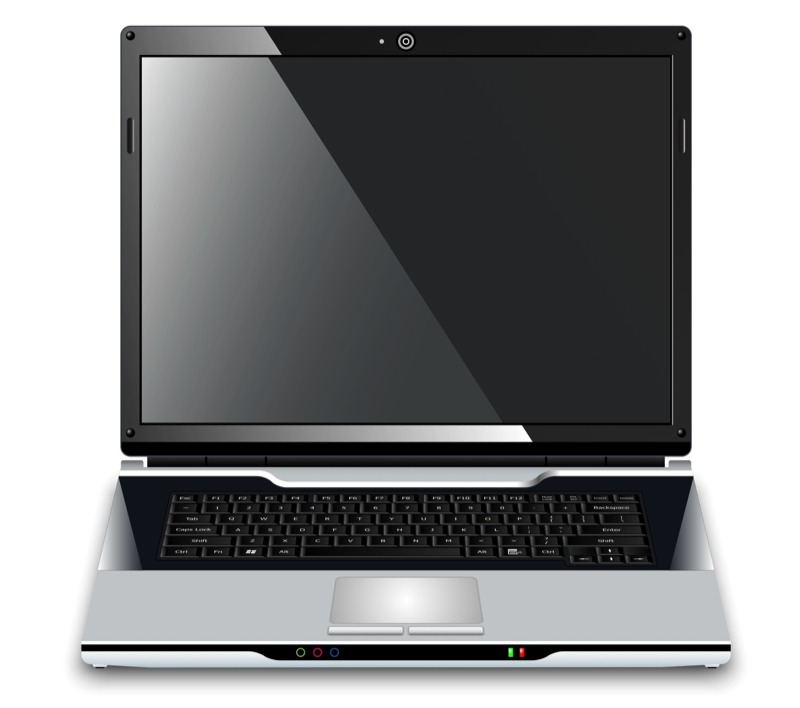 How your visitors are feeling, a few seconds after arriving, is everything. It's important to make an impact without creating confusion. We set the bar high, and we leave it there.

Clean & fresh, definitely not over-egged.
Smart, standards-based designs for high performance.

Content Management or Managed Content?
Living in an ever-changing world? We have options for that.

Selling goods, services or digital content?
Easy sales, marketing, payment & fulfilment services.
Getting 'installed' by somebody is the beginning of something beautiful. They remain interested in what you have to say, as long as you show respect and make them feel special. It's all very rewarding.

Resolutions...resolved.
Cross platform or native device, great on any screen.

Enjoy exclusive access benefits.
A cosy relationship with your audience and their devices.

Game theory.
Engaging ways to make your app part of the daily routine.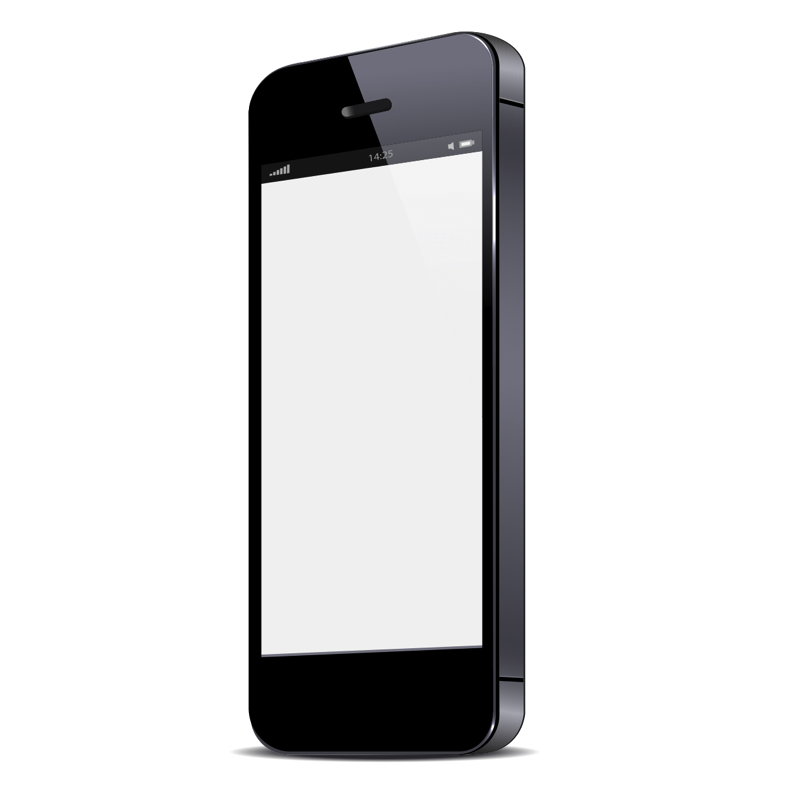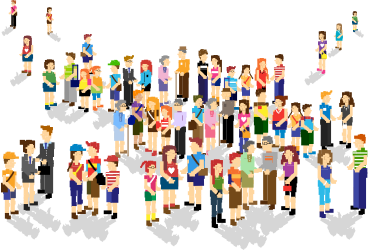 Building up your network is one thing but leveraging it properly is another thing entirely, and measuring your return is another thing still. So, thats three things really.

Ask the audience.
Integrated feedback loops don't get much smaller.

Make them an offer they cannot refuse.
Don't miss a marketing opportunity with our social tools.

Getting the most out, or putting too much in?
Relax, we can take the strain of building your social profile.
Be proud of your look. With painstaking attention to detail and the very best tools available, we can create for you a complete range of digital content and print media.

The extra 10% effort is 100% the difference.
Digitally crafted graphics. Enhanced audio, photo & video.

Print ready.
Guaranteed to reproduce perfectly, on screen & in print.

Viral campaigns, or educational resources.
Get animated with interactive experiences not long-forgotten.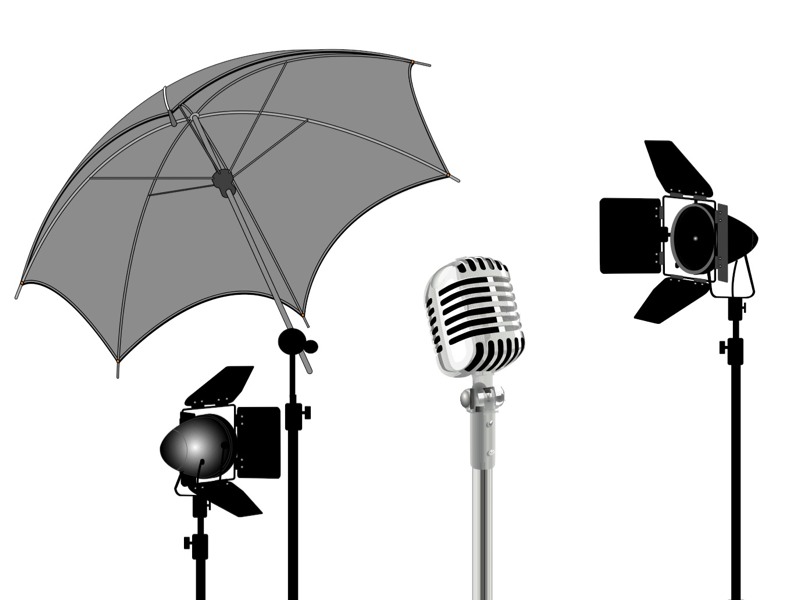 We design using the very best tools available. We support a wide variety of server-side frameworks and this list just keeps on growing. All that said, our preference is always to keep it simple, so unless there is good reason, we aim for only clean HTML5, CSS3 and Javascript.
We provide best value technology solutions, and we are confident that on a like-for-like basis we will beat any quote, so why not get in touch for a friendly chat. If you are a charity, community group or you reckon you're an all-round good egg (with a noble cause) then ask us about our Community Program.
We take great pride in our work, but it's important we achieve the right results with the right behaviours. Technical expertise and commercial experience are great ingredients, but it's our project, service & quality management capabilities that helps set us apart, and ensures are customers are happy ones.